Earnings Season Winds Down: Dollar Stores Prepare To Face Off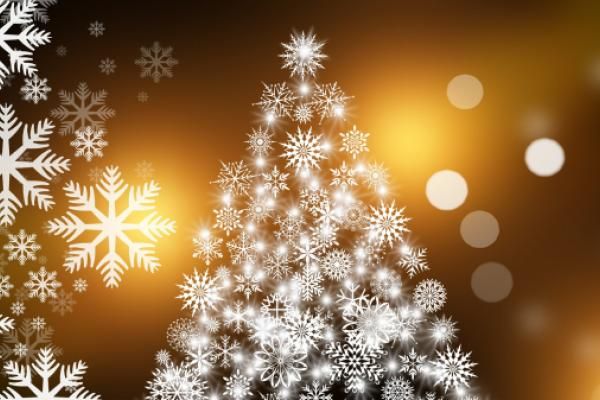 As earnings season comes to a close, dollar store mainstays Dollar General Corp. (NYSE: DG) and Dollar Tree, Inc. (NASDAQ: DLTR) will face off delivering their third-quarter earnings in the coming weeks.
Both companies have delivered similar returns year-to-date; Dollar General is up over 7 percent on the year, with Dollar Tree coming in slightly lower at 6 percent. Dollar Tree and...
More